October 3, 2020 – February 18, 2022
From Boys to Men: The Road to Healing
Anthony Gebrehiwot
In the Instructional Centre Vitrines
Anthony Gebrehiwot's From Boys to Men: The Road to Healing challenges how masculinity can fit into today's society by focusing on the act of care. This series is a continuation of Gebrehiwot's From Boys To Men, presented in Scarborough's 2019 Nuit Blanche.
From Boys to Men: The Road to Healing features portraits of artists from RISE (Reaching Intelligent Souls Elsewhere), a Scarborough-based, youth-led, movement that provides opportunities and spaces for youth to develop artistically, professionally, and spiritually. This series looks at the means by which masculinity can manifest in healthy and inclusive ways. Road to Healing focuses on the release from toxic masculinity by reconsidering the biased ways of thinking and acting towards self-awareness as a strategy of collective recovery as activism.
About the Artist
Anthony Gebrehiwot is a photographer, curator, and community leader, whose creative lens re-visions photography as an ongoing dialogue of social change between subject and society. Gebrehiwot seeks to communicate without language in an intimate and vulnerable way. Through photography, he portrays the vocabulary of race, masculinity, history, perception, and vulnerability.
Gebrehiwot has exhibited at various galleries and festivals, including Nuit Blanche 2017 and 2019, Scotiabank CONTACT Gallery, and Margin of Eras Gallery. He founded XVXY Photo in 2014, focusing on studio portraiture.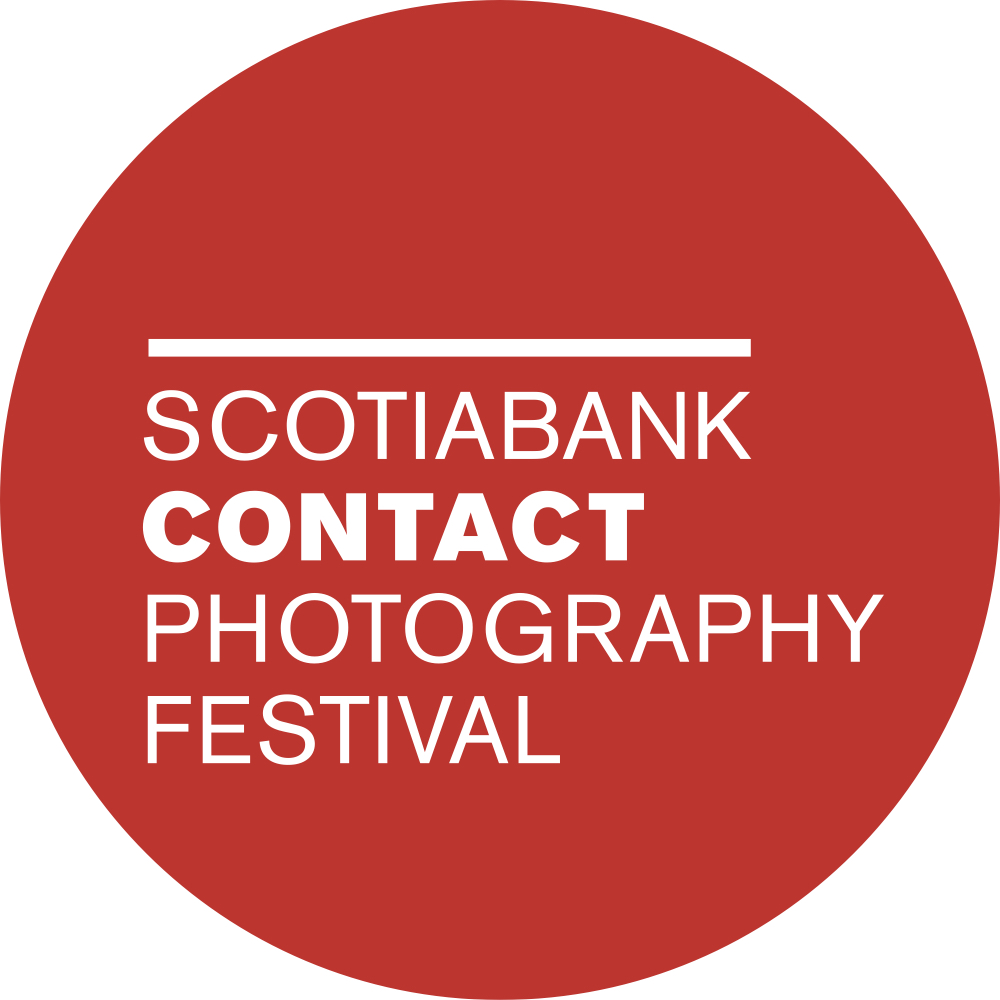 Presented in partnership with Scotiabank CONTACT Photography Festival