January 18 – March 11, 2007
Post Object
Works by Michael Joo, Kimsooja, Samina Mansuri, Pushpamala N. & Ravinder Reddy
Curated by Deepali Dewan
Since long, "the object" has been the centre of art-making practice. It has been the outcome or residue of the creative process and the focus of gallery display. Throughout the late 20th century, various art movements have questioned the centrality of the object. For example, since the 1960s, performance art has shifted the focus of art-making to the process itself. Conceptual art has privileged the idea. Today, there are many artists whose work reconsiders the object in a variety of ways. Their work cannot be easily categorized into existing art movements and sometimes includes an object while at the same time calling it into question.
Post Object presents five artists whose work puts forward different ways of thinking about and through the object: Michael Joo, Kimsooja, Samina Mansuri, Pushpamala N. and Ravinder Reddy. The exhibition combines performance, video, installation, and sculpture among other modes of art-making practice.
About the Artists
Michael Joo (born 1966, Ithaca, New York) focuses in his work on the processes through which visible entities (like the human body, or flora and fauna in nature) consume invisible calories, and the crystallized byproducts generated by these processes. Joo received his B.F.A. at Washington University and M.F.A. at Yale School of Art. He lives and works in New York and represented Korea at the Venice Art Biennial in 2001. In his works, Joo demonstrates the forms that can be assumed by one's own mental and bodily efforts in the act of bearing witness to one's historical and cultural identity. In other words, Joo combines making art with the apparently scientific theme of production of matter-energy and with the expenditure of calories of the human being during physical and psychological effort to achieve a state of diversity. In this way, Joo gives concrete visible form to units of mental thought and physical reaction, breaking down the confines between the results of natural phenomena and artistic production.
Kimsooja (born 1957, Taegu, Korea) is best known for her Bottari sculptures (made from matrimonial bed covers) and for her video installations. Kimsooja has lived in New York since 1998, and her work combines performance, video and installation, addressing issues of the displaced self. She brings together a conceptual, logical and structural investigation of performance through immobility that inverts the notion of the artist as the predominant actor. Sewing acts as a metaphor for a range of relationships. In her later work, she uses her own body as a needle, physically "sewing" together elements of landscape, cultures, experiences. In some works her body is physically active and in others it is still. Through her uniform gesture of stillness, Kimsooja transcends cultures, geographies, and even time in an act of profound self-affirmation that questions basic human conduct, while knitting together these seemingly irreconcilable elements of life.
Samina Mansuri (born 1956, Karachi, Pakistan) incorporates drawing, painting, sculpture, mixed media and video into her works. She began her studies in Pakistan before moving to New York in 1982, where she obtained her BFA from Pratt Institute and then studied at the New York Studio School. In 1990 she returned to Pakistan to take up a teaching position at the Indus Valley School of Art and Architecture. Mansuri has exhibited extensively, in Pakistan, U.S., England, Paris, India, and Canada. She has organized and co-curated exhibitions in Karachi and is the founding member of VASL International Artists' Workshop, under the umbrella of the Triangle Arts Trust (a worldwide network of workshops organized by artists for artists). Mansuri has participated in residencies at Gasworks London (1999), the Banff Centre for the Arts in Alberta (2004) and recently at the Santa Fe Art Institute, New Mexico. Her works are in public and private collections.
Pushpamala N. (born 1956, Bangalore, India) studied Sculpture at the Faculty of Fine Arts, MS University, Baroda. Pushpamala N. uses her own body to incorporate popular culture into her work, adopting various popular personas and ironic roles as a vehicle for examining issues of gender, place and history. The comic aspect of her work carries a particularly sharp edge in her photo-based installations and projections, exposing cultural and gender stereotyping while exploring the complex terrain of contemporary urban life in India. Through her constructed photographs and videos, the artist herself becomes both subject and object.
Ravinder Reddy (born 1956, Suryapet, Andhra Pradesh, India) received his B.A. and M.A. in Sculpture from MS University, Baroda (1975-82), where he was influenced by Pop Art. Between 1982 and 1984 Reddy studied Sculpture at Goldsmiths College, University of London. After holding a position from 1984–1990 as Assistant Director at the Kanoria Centre for Arts in Ahmedabad, he now teaches in the Department for Fine Arts at Andhra University, Visakhapatnam. Reddy has exhibited extensively, including solo shows at Art Heritage, New Delhi (1981), Contemporary Art Gallery, Ahmedabad (1982), Centre for Contemporary Art, New Delhi (1990), Art Today Gallery, New Delhi (1997) and Walsh Gallery, Chicago (2003). Reddy's works can be found in numerous private and public collections, such as Richmond's Virginia Museum of Fine Arts, London's Victoria and Albert Museum, and the Queensland Art Gallery in Brisbane, Australia.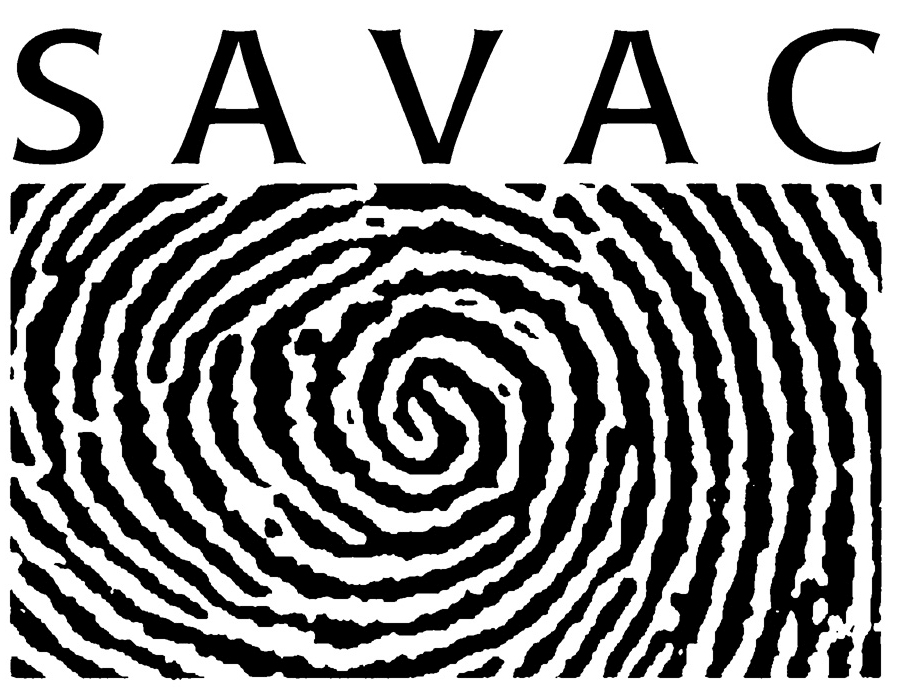 Co-presented with SAVAC (South Asian Visual Arts Collective) and the Visual and Performing Arts Program, University of Toronto Scarborough. Generously supported by the Toronto Arts Council, Canada Council for the Arts and Manulife Financial.